Senior Windows .NET Developer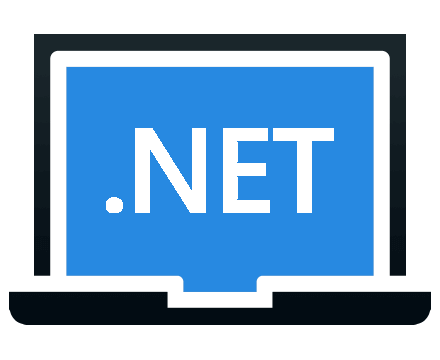 Are you an experienced Windows .NET developer who loves to build solutions and deliver a great user experience? Join the Sharpened team, a group of detail-oriented developers who are passionate about the quality of our products. Help lead the growth of our flagship Windows product, File Viewer Plus, one of the top-selling apps on the Microsoft Store.
---
Job Description
Architect and develop features for File Viewer Plus, a universal file viewer and converter that supports over 400 file types.
Responsibilities
Develop app features using a wide variety of .NET technologies and Windows SDKs
Develop software installers and packaging processes for multiple distribution channels
Research existing and emerging .NET and Windows software technologies and frameworks
Contribute to user experience and user interface design
Implement robust testing and quality assurance procedures
Requirements
Bachelor's degree
5+ years .NET development with C#
In-depth knowledge of one or more .NET UI frameworks such as WinForms, WPF, or UWP
Demonstrated experience building Windows software and Windows installers
Visual Studio
Git
Desired Skills
Highly self-motivated
Exceptional attention to detail
Strong communication skills, both verbal and written
Experience with software licensing technologies
General knowledge of file formats
Win32 development
C/C++
Benefits
Competitive salary
Bonus opportunities
401k match up to 4%
Paid vacation
Flexible hours
Remote with monthly in-person meetings
View all positions available at Sharpened Productions.
Updated January 25, 2023