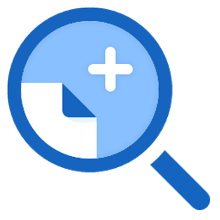 File Viewer Plus
File Viewer Plus is a professional file viewing application that can view, edit, and convert over 400 file types. Open documents, images, videos, archives, emails, and more with one simple program.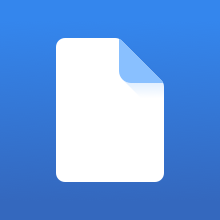 File Viewer for Android
File Viewer for Android is a free universal file viewer that can open over 150 file types including PDFs, Office documents, email messages, audio and video files, images, archives, and more.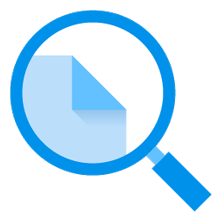 File Viewer Lite
File Viewer Lite is a universal file viewer for Windows that can open over 150 file types. View PDFs, word processing documents, spreadsheets, and media files with this free file viewing utility.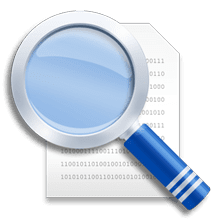 Mac File Viewer
File Viewer is a free file viewing utility for macOS that can open over 60 common file types. The app includes a drag-and-drop interface and Text and Hex views that allow you to view the contents of any file.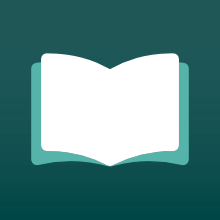 Tech Terms
The Tech Terms app for iOS and Android provides simple definitions of technical terms. Browse or search the dictionary, save favorites, and get a new "daily definition" each day.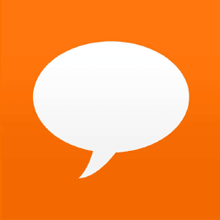 Slang Dictionary
Slang Dictionary is a free app for iOS and Android that provides definitions of thousands of slang terms. Don't know what an acronym, abbreviation, or slang phrase means? Look it up in the Slang Dictionary.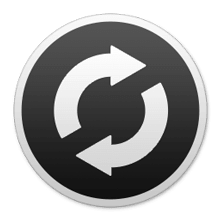 Snap Converter
Snap Converter is an simple but powerful image conversion utility for macOS. With Snap Converter, you can convert a wide variety of image formats, resize images, apply watermarks, and bulk rename files.