An easy-to-use file viewer and file manager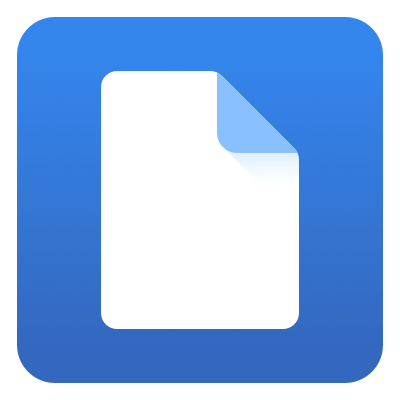 File Viewer for Android is a free universal file viewing utility that can open over 150 file types on your Android device.

Current Version: 4.4.3
Updated August 29, 2023
Over 10 Million Installs
File Viewer for Android has been installed on over 10,000,000 devices worldwide. Thanks to our users for all the positive feedback!
Over 150 Supported File Types
File Viewer for Android supports over 150 file types including PDFs, XPS, office documents, email files, audio and video files, images, archives, and more.
View all supported file types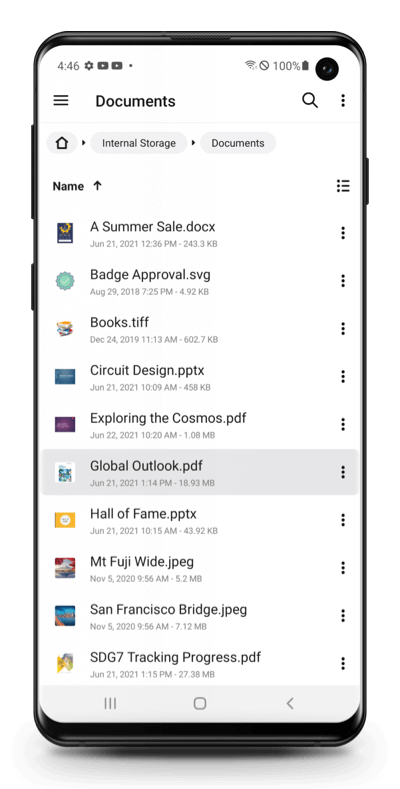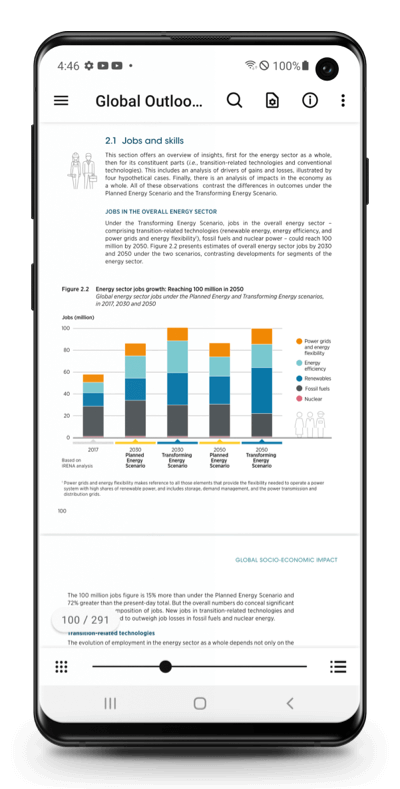 Testimonials
Nov 20, 2023

I haven't come across that couldn't be viewed yet!

— George G.

Nov 9, 2023

The app is so good, especially with opening PPT and DOC files. I really like the app's features.

— Sam B.

Nov 2, 2023

This app is very good for opening all kinds of files on your phone.

— James W.

Oct 31, 2023

This app does the job perfectly. It's swift, light, and handy!

— Alexander M.
View more testimonials
Features
View over 150 different file types with a single app
Browse and manage your files
View PDFs, XPS, office documents, email files, audio and video files, images, camera raws, and more
View file metadata, including file properties, MD5 checksums, EXIF data for images, and more
Extract archives, including Zip, 7-Zip, Gzip, Bzip2, Tar, and TGZ
Convert documents to PDF (.doc, .docx, .ppt, .pptx, .xls, .xlsx, .oxps, .xps)
View binary files as plain text
View hidden files
File Management
File Viewer for Android is not just a file viewer, it's also a file manager. To view file options, long press (press and hold) a file or folder. You can select multiple files by tapping them when in action mode. The file manager works great on Android smartphones, and it's also optimized for tablets.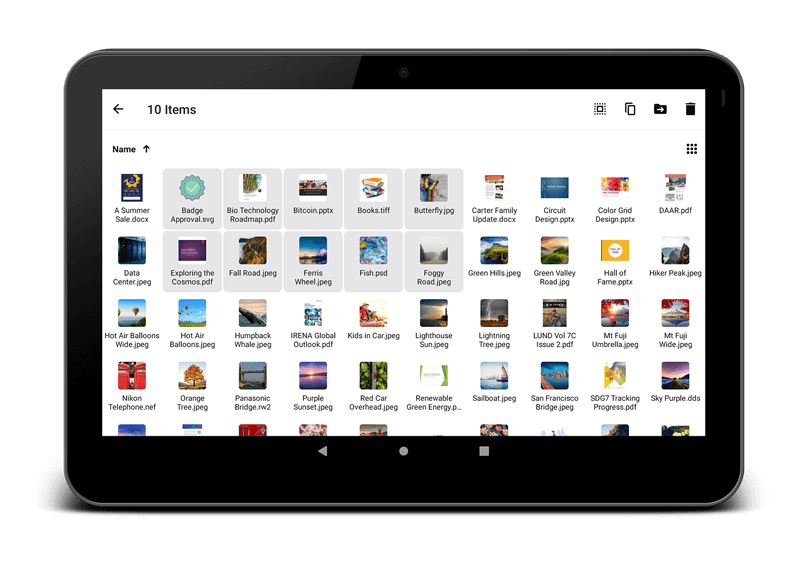 File Information
Android File Viewer is brought to you by the team at FileInfo.com, an online database containing information about thousands of file types. The app is integrated with the FileInfo database and provides information about files that you open. It displays the file type, popularity, category, and developer for the current file. To read more information about the file type, tap the "View at FileInfo.com" button.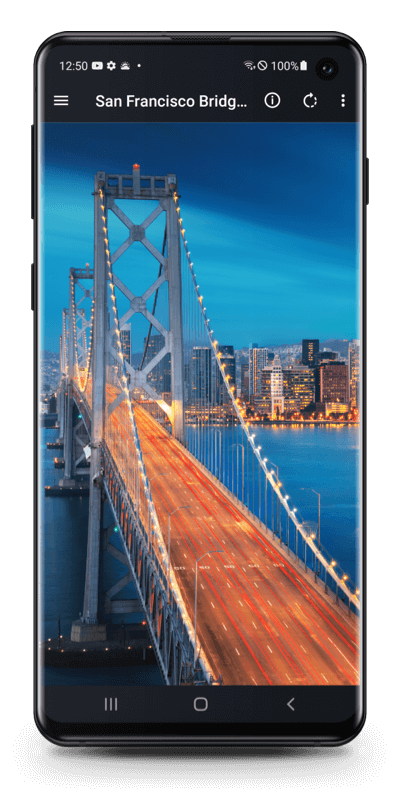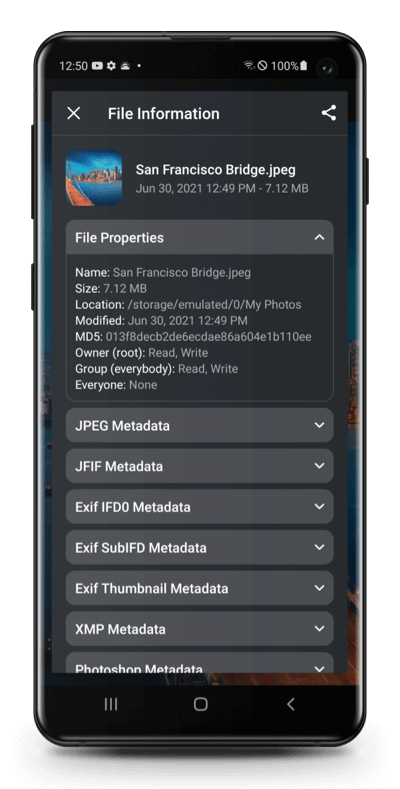 System Requirements
Smartphone or tablet running Android 7.0 or later
Privacy Policy
Questions about what data is collected by the app? Read the privacy policy.
Support
View the FAQ
Have other questions about File Viewer for Android? Contact us.