File Viewer for Android
SD Card Access
Need to view files on an SD card?
If you are using Android 10 or earlier, you must grant access to the app to perform file operations on your SD card, such as moving, deleting, or copying files. When File Viewer for Android requests access to perform these operations, it displays the window below: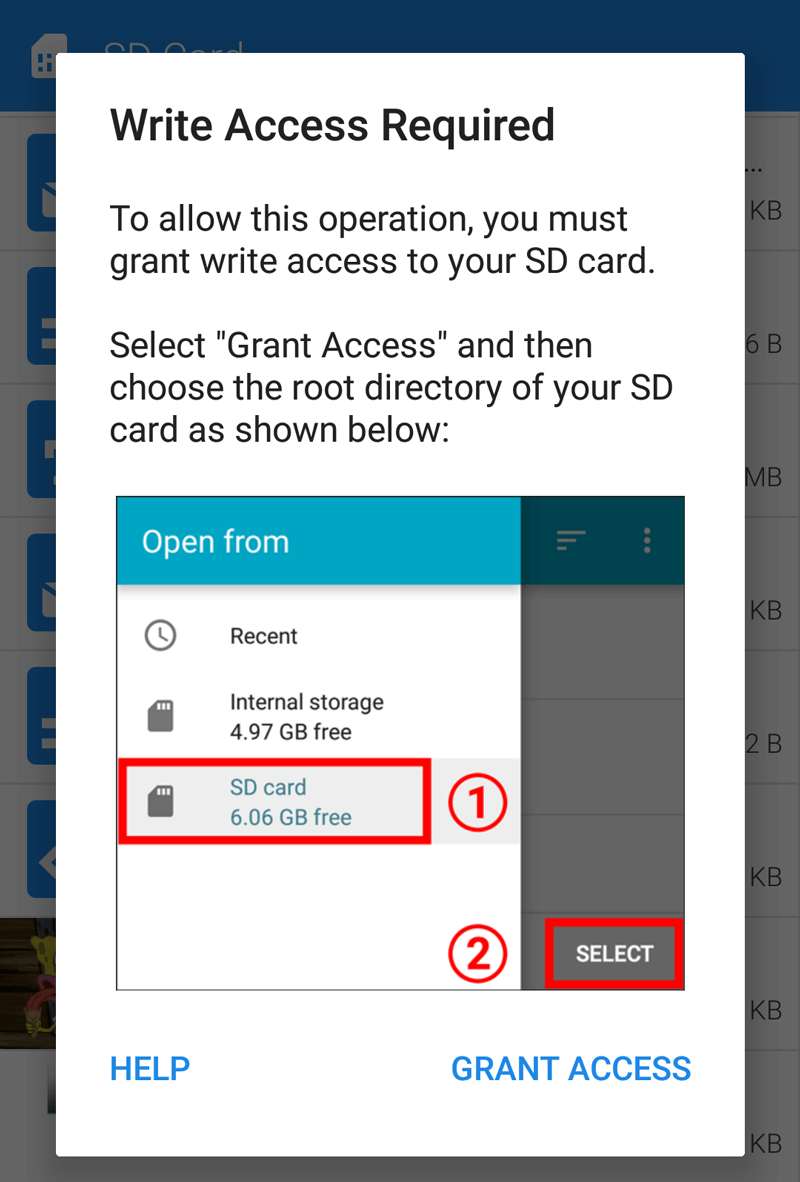 To enable SD card access, follow the steps below:
1. Click Grant Access in the bottom right-hand corner of the popup window. After clicked, File Viewer opens a file picker.
2. From the file picker, select the SD card from the left drawer menu, and then click the Select button.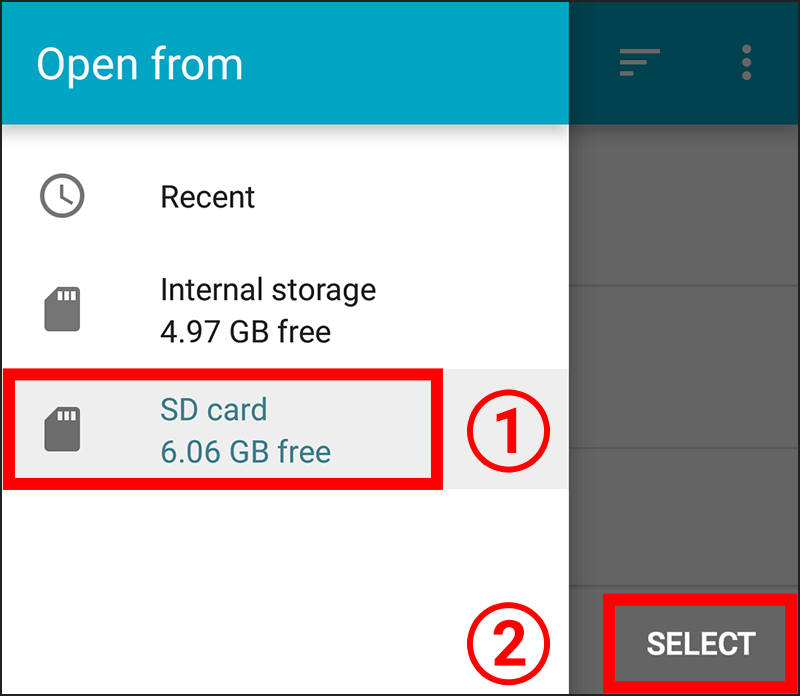 Need further assistance?
If you have questions or need further assistance, you're welcome to contact us.